Appartamenti Alberta Molari
Appartamento Ibiscus
Appartamento Ibiscus
Appartamento Ibiscus
Appartamento Ibiscus
Appartamento Ibiscus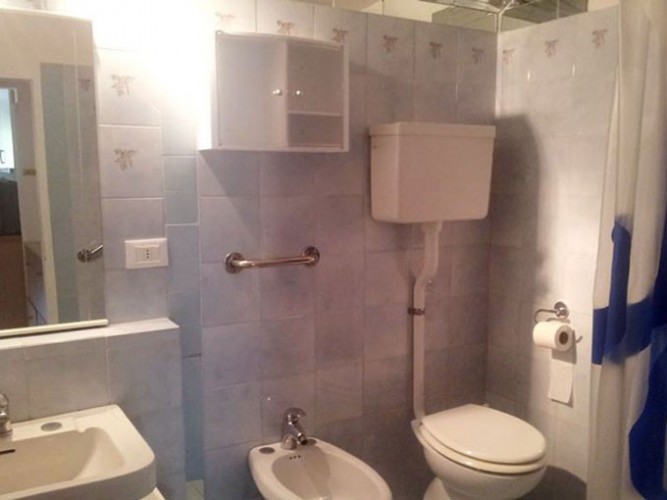 Appartamento Ibiscus
Appartamento Eucalipto
Appartamento Eucalipto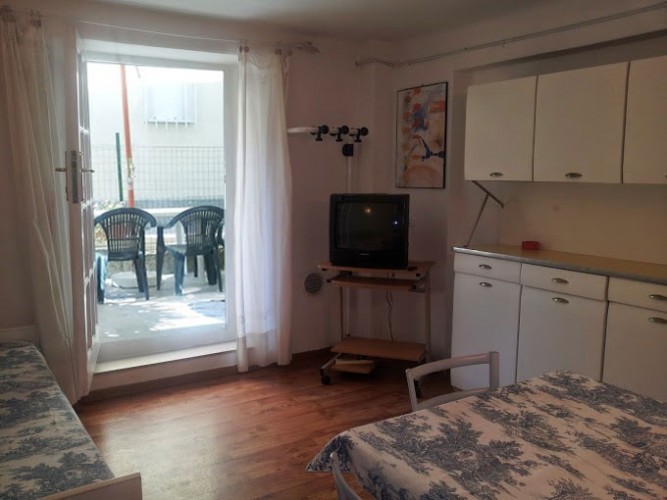 Appartamento Eucalipto
Appartamento Eucalipto
Appartamento Eucalipto
Appartamento Eucalipto
Appartamento Eucalipto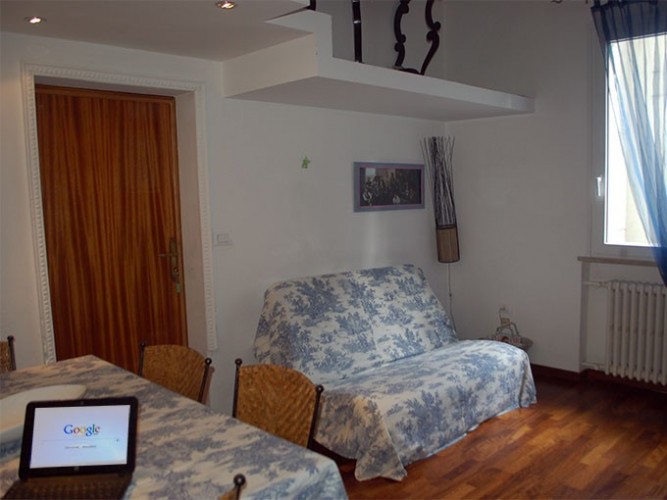 Appartamento Ulivo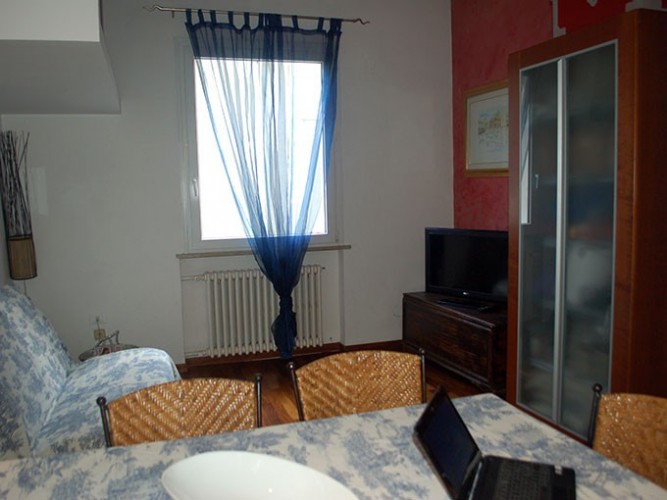 Appartamento Ulivo
Appartamento Ulivo
Appartamento Ulivo
Appartamento Ulivo
Appartamento Ulivo
Appartamento Rosa
Appartamento Rosa
Appartamento Rosa
Appartamento Rosa
Appartamento Rosa
Appartamento Rosa
Appartamento Rosa




Description
The apartments are located in a quiet area, 100 meters from the pedestrian area of Viale Dante that leads in a few minutes to the central square of dancing fountains, but also to all the shops useful for those who choose the holiday in the apartment. Tobacconist, food, bakery, greengrocer, all at your fingertips.

At 150 meters is the beach with its hyper-equipped bathing facilities with play areas for adults and children, beach volleyball courts, bowls, swimming pools with whirlpools, entertainment and kindergarden.

The apartments are all two-rooms equipped with heating system, so ideal for spending holidays even in the beginning or end of the season such as Easter and spring bridges, or even for the winter.

Fortnightly and monthly rentals from May to September or special periods: Easter, 25th and 1st May
Weekly and monthly rentals for winter periods.
3 Good Motives for choosing Appartamenti Alberta Molari
All the comforts of your home

All the useful shops within walking distance

Intimate and welcoming two-room apartments
No available last minute offer
Position
Via Bologna, 16 Cattolica
310 mt from the beach
Services Appartamenti Alberta Molari