Special Easter And Bridges Of 01/05 And 02/06
Christmas with your family, Easter with whoever you want ... and above all Easter at the beach! So why don't you come and spend it with us? And so also the bridges of May 1st or June 2nd .. Cattolica comes alive with many events and Residence Carla offers you welcoming and functional apartments, equipped with every comfort to feel at home even on vacation, in the historic center and in a side street of the waterfront .. just miss you!
Take a look on our website to find out apartments, services and who we are, then if you want, contact us for a quote suitable for all your needs!
3 Good Motives for choosing Residence Carla
Strategic location, 20 meters from the beach, in the centre
Family owned with many services for children
Eco-friendly and pet friendly
Do you want to request a quote?
It is free and without commitment. Fill in the form for receiving a personalized proposal from Residence Carla!
Position
Via Risorgimento, 78 Cattolica (RN)
Point of interest
Porto di Cattolica
0.50km
Arena della Regina
0.70km
Stazione di Cattolica
0.74km
Acquario Di Cattolica
1.60km
Misano World Circuit Marco Simoncelli
4.63km
Distances are calculated as the crow flies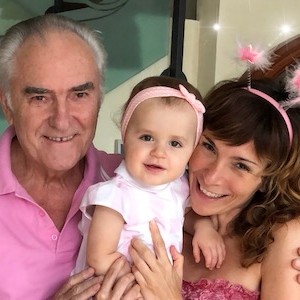 Famiglia Bertozzi
La famiglia Bertozzi gestisce il residence Carla da 50 anni con un susseguirsi di ben 3 generazioni che hanno seguito e fatto crescere un piccolo albergo a gestione famigliare fino a farlo diventare un residence accogliente ed elegante, puntando sul calore e la cortesia e concentrandoci sulle esigenze delle famiglie per ritrovare negli appartamenti proposti una seconda casa.