Book Now, Save!
Spring is coming and there is an air of vacation Book now without obligation: up to 10% discount at the best treatment.
Why wait; contact us immediately!
Offer valid until 31 March and for a minimum stay of 6 nights; excluding BB treatment and the All Inclusive supplement
3 Good Motives for choosing Hotel Lugano
in the center and facing the sea
Parking adjacent to the hotel
Do you want to request a quote?
It is free and without commitment. Fill in the form for receiving a personalized proposal from Hotel Lugano!

Position
Via Lungotavollo, 5 Cattolica (RN)
Point of interest
Porto di Cattolica
0.16km
Arena della Regina
0.63km
Stazione di Cattolica
0.89km
Acquario Di Cattolica
2.17km
Misano World Circuit Marco Simoncelli
5.22km
Distances are calculated as the crow flies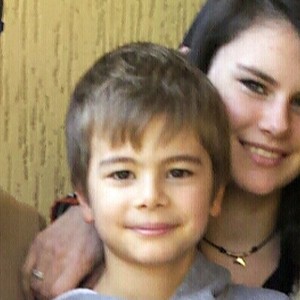 Famiglia Iacubino
Benvenuti all'Hotel Lugano dove ritrovi il gusto della genuina vacanza Romagnola